Professional services ensure your success.
SpeechWise offers a comprehensive set of services to provide you with a successful speech recognition
implementation. This includes training, consulting, and support. All of our services can be performed via the
Internet.
Expert training is essential.
Speech recognition is more than just another software application. It is a new way to interact with your
computer. Understanding the techniques necessary to use speech input effectively and efficiently is key to
your success. That's why SpeechWise offers specialized training ranging from basic to application-specific
and advanced techniques. Training designed specifically for medical and legal professionals is also available.
We simplify the transition to speech recognition.
SpeechWise offers specialized assistance for a seamless shift to voice-activated computer work. This includes
integration and customization, assessments, installation, and technical support. We can create the custom
voice-commands necessary to enable you to work efficiently and productively in your proprietary, database,
and EMR applications – to name a few – as well as your forms and templates. SpeechWise can even assess
your "nonstandard" applications for speech recognition compatibility prior to implementation. If you like, we
can install the speech recognition software and offer you technical support when you need it.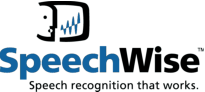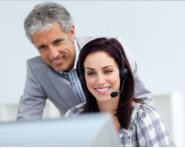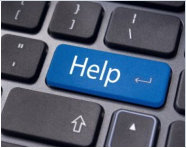 Todd Kermit [of SpeechWise] is the
consummate professional educator and
trainer. I work as a humanities teacher
and work heavily with Microsoft Word
and Excel. Todd shared numerous
tricks and programming code he
created that will easily return at least
60 minutes to each workday for me.
Furthermore, he showed tremendous
patience and awareness in knowing
when to adjust how much information
to share. I recommend Todd's work
without reservation.
Dee Glenn, Educator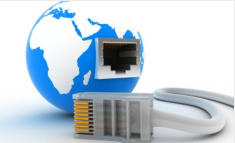 Whether located within or outside our local area, SpeechWise can
provide you with its services – training, customization and
integration, technical support, and even assessments – via the
Internet. Using remote access software, a SpeechWise consultant
can view your computer screen to effectively conduct training
sessions, create custom voice-commmands, troubleshoot problems
you may be experiencing, or evaluate applications you are
considering for use with speech recognition software.